Simply Coffee are committed to sourcing, roasting and blending our coffee beans to the highest standards of quality, freshness and consistency.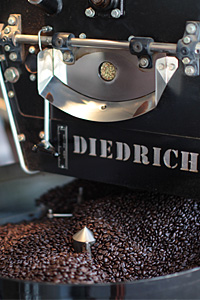 Perfectly roasted and blended beans are the most fundamental ingredient of all great coffee. We roast small batches every day to provide the consumer with a coffee experience that will leave a satisfying impact when brewing coffee at home.
Explore the finest quality coffees from across the globe and satisfy your unique taste, with our range of freshly roasted single origin and blended coffees.
No matter what brew method you use, it all starts with great coffee!
Visit our online store to choose from our wide selection of coffee beans from around the world. Our new online store has $11 flat-rate shipping Australia-wide, and free delivery for orders $100 or above!