KeepCups have arrived back in stock!
Hot Coffee. Cool Earth. KeepCup is the first barista standard reusable coffee cup. Make it your choice for sustainable coffee consumption.
Quamar Q50 Grind On Demand Coffee Grinder, made in Italy - $650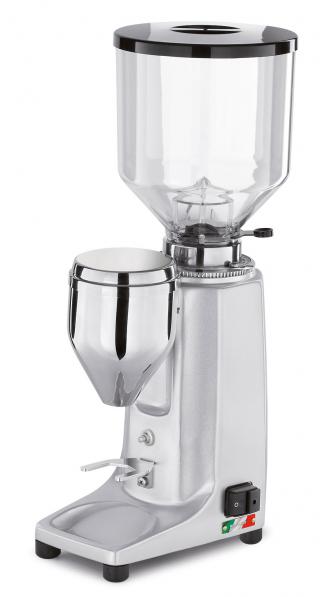 Available in silver and red
Q50 S is a professional coffee grinder with 54 mm flat blades which can grind up to 1.5 kg of coffee powder per day. Economical, compact and user-friendly, it is ideal for low-consumption products such as decaffeinated coffee or special brews. Q50 S can be supplied with the following optional equipment: 500 g hopper;
Visit www.quamar.com for more info
Minipresso GR (Ground) and Minipresso NS (Nespresso compatible) now in stock! Just $85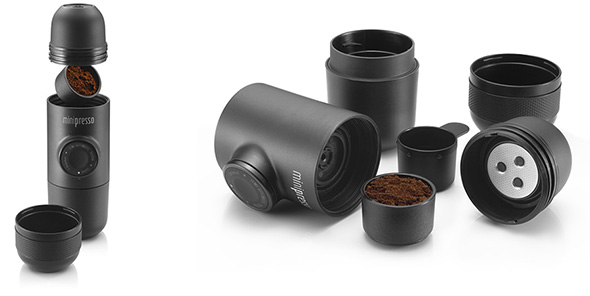 Minipresso GR is the perfect portable espresso machine. Compact, lightweight and versatile, you are free to use any coffee beans, which will give you more flexibility in trying new flavors. Grinded at your convenience, you have more control over the preparation which will translate into being able of achieving perfect espresso shots that will please even the most perfectionist coffee lover.
Minipresso GR is your best choice to enjoy up to 50ml of authentic espresso at home, in the office and on the go.
Nespresso® compatible coffee capsules and capsule holders now available at Simply Coffee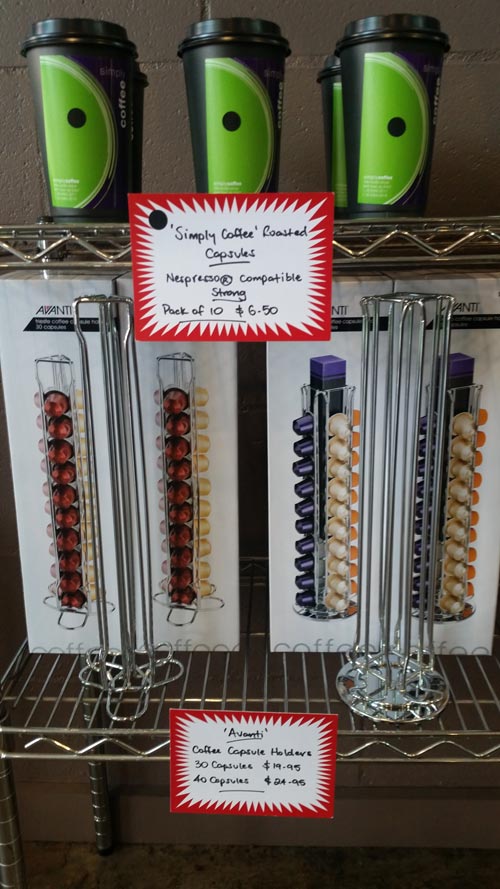 SimplyCoffee roasted Nespresso® compatible coffee capsules available in Strong and Medium for $6.50 and Decaffeinated $7.00 per of pack of 10. Order Online Now
Avanti Coffee Capsule Holders - 30 Capsules $19.95 and 40 Capsules $24.95